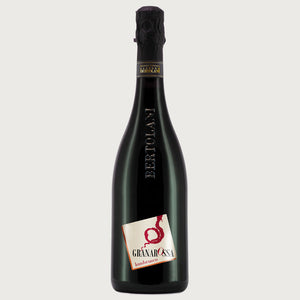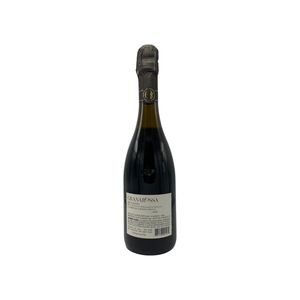 Bertolani Granarossa Lambrusco Frizzante DOC
"Grana" is an effective and traditional definition of the foam created on wine. So we chose the name "Granarossa" to underline the special feature of the wine with its lovely red foam. It comes from the traditional grape varieties Salamino and Grasparossa which, when grown on the hills, offer their wines an intense color and flavor. Ruby red in color with a characteristic "winey" bouquet. Smooth on the palate, it is well balanced with the natural freshness of the two grapes.
A pleasant companion for pasta and rice dishes, cured meats, or simple meat and game dishes.